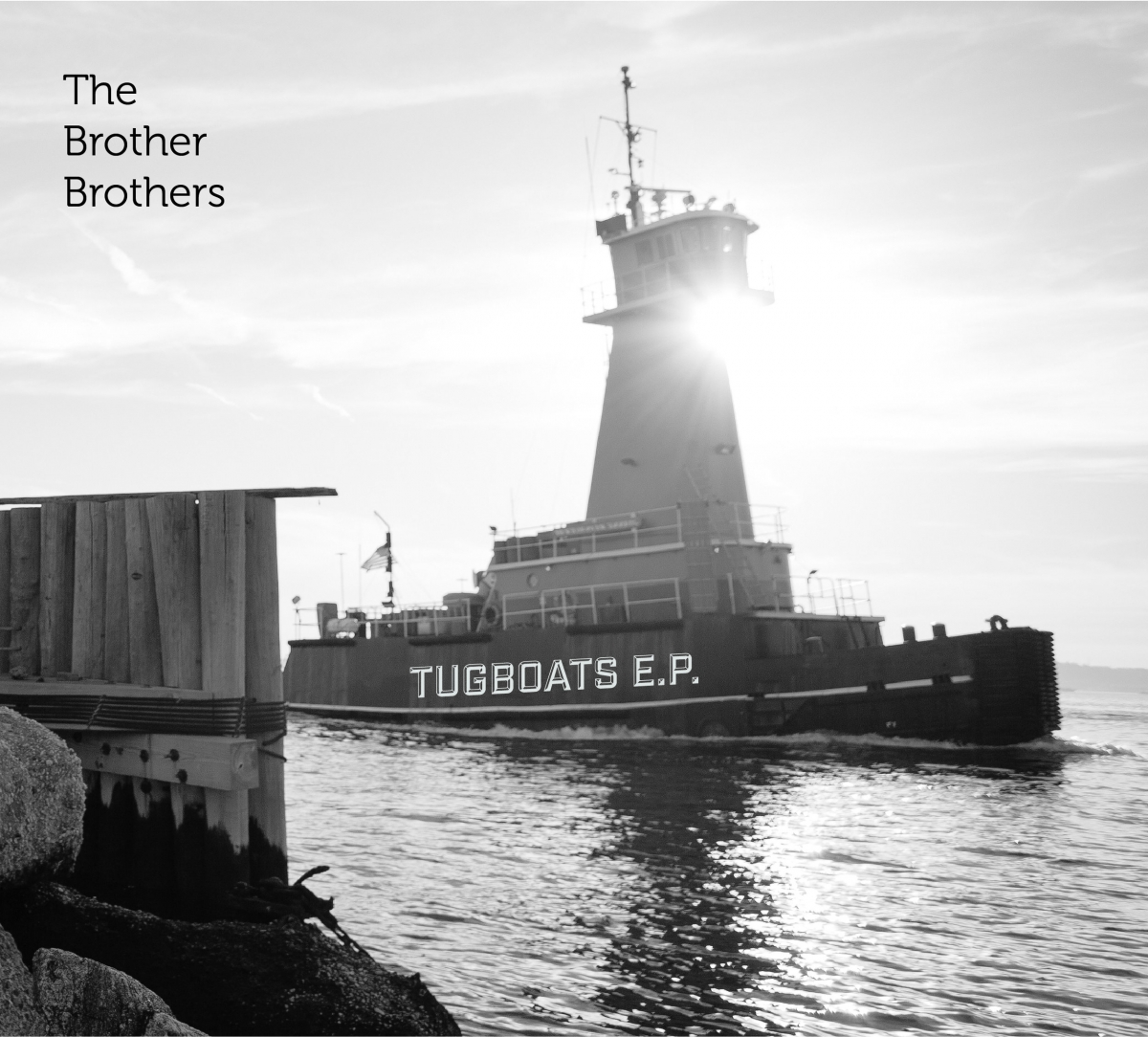 New Music Tuesday: The Brother Brothers, Tugboats E.P.
It's been a while, but damn, have you heard these guys!? I couldn't let this one float past without calling it out.
Brother duets are a thing I'm into. Family members are often perfectly matched to sing harmonies together (see the Louvin Brothers, Everly Brothers, Avette Brothers). Kristyn and I call it "having the same meat."
Singing harmonies with yourself is a thing I am not into—at least in principal (Buck Owens before Don Rich). So what does it mean when your brother is your identical twin, with an identical voice? It means you are off the hook with your silly principals and can enjoy the ever-loving hell out of this Tugboats E.P.
From the haunting Columbus Stockade Blues with its galloping arpeggios, to the super-cute Notary Public, it is easy to draw parallels with the Everly Brothers, but The Brother Brothers take it further with more broad Americana roots—both Adam and David are accomplished string players.
There is a distinctly contemporary feel throughout the release, though. "Cairo, II", and the title track "Tugboats" both have kind of a Sam Outlaw vibe to them which I really dig.
"Come Back Darling" is sort of a post-modern cello reel (if cello reels were a thing, I guess). The unison fiddle and vocal melody seems a bit old timey, but contrasts interestingly with the cello and musical theater vibe of the chorus. I assume the off-pitch vocals were not intentional1, but I think it mellows out the vibe nicely and works well with the production of the record.
I'm really digging this recording and hope these guys make it out to the west coast at some point.
Buy Tugboats E.P.
---
I mean this in the most respectful way possible, as I can't sing worth two shits, and these dudes sing like angels. ↩