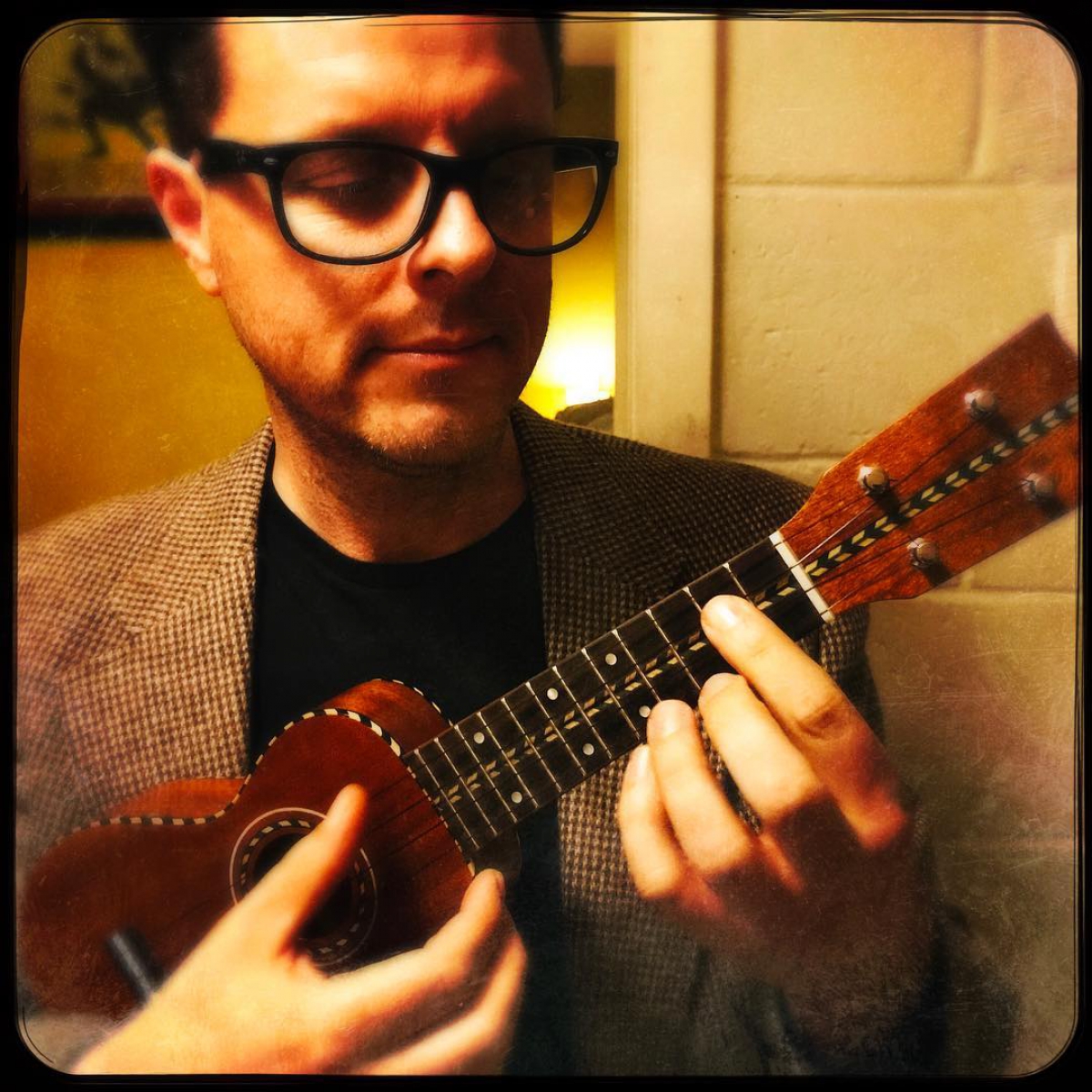 About
Hi, I'm Mark. I play the double bass, ukulele, fix amplifiers, and build websites in a small central valley town in Northern California. I am a feminist, humanist, husband, father, 🏳️‍⚧️🏳️‍🌈 ally, and I love music. More elsewhere…
About This Website
Since 1998, thebigreason has played many rolls. It currently serves as a vehicle for me to publish my musings on the things I love; some of which include the double bass, new music, web development, and vintage amplifiers. While I do not offer commenting on my website, I do welcome and respond to feedback via referrals from your own blog, Mastodon, or email.
Colophon
The body copy of this website is set in Charter by Bitstream Inc. (license), headings in League Spartan by Micah Rich (license), and Titillium by Accademia di Belle Arti di Urbino (license). This website is lovingly hand-coded in HTML5, CSS, and PHP by your's truly using Nova by Panic, MAMP by appsolute GmbH, Querious by Araelium, Tower by Tower. Reliably hosted at DreamHost since 2005.
With the exception of a couple of YouTube videos embedded in blog posts, no javascript is used on this website (not even analytics). This is my heavy-handed way of voicing my disapproval of the wide-spread use of UI frameworks that lean on the least resilient leg of the web to deliver their content, and the disgusting practice of surveillance advertising—stealing and selling personal information by advertising companies.
Affiliation Disclaimer
The opinions and ideas expressed on this website are my own, and do not necessarily reflect those of my employer, clients, bands, family members or friends.