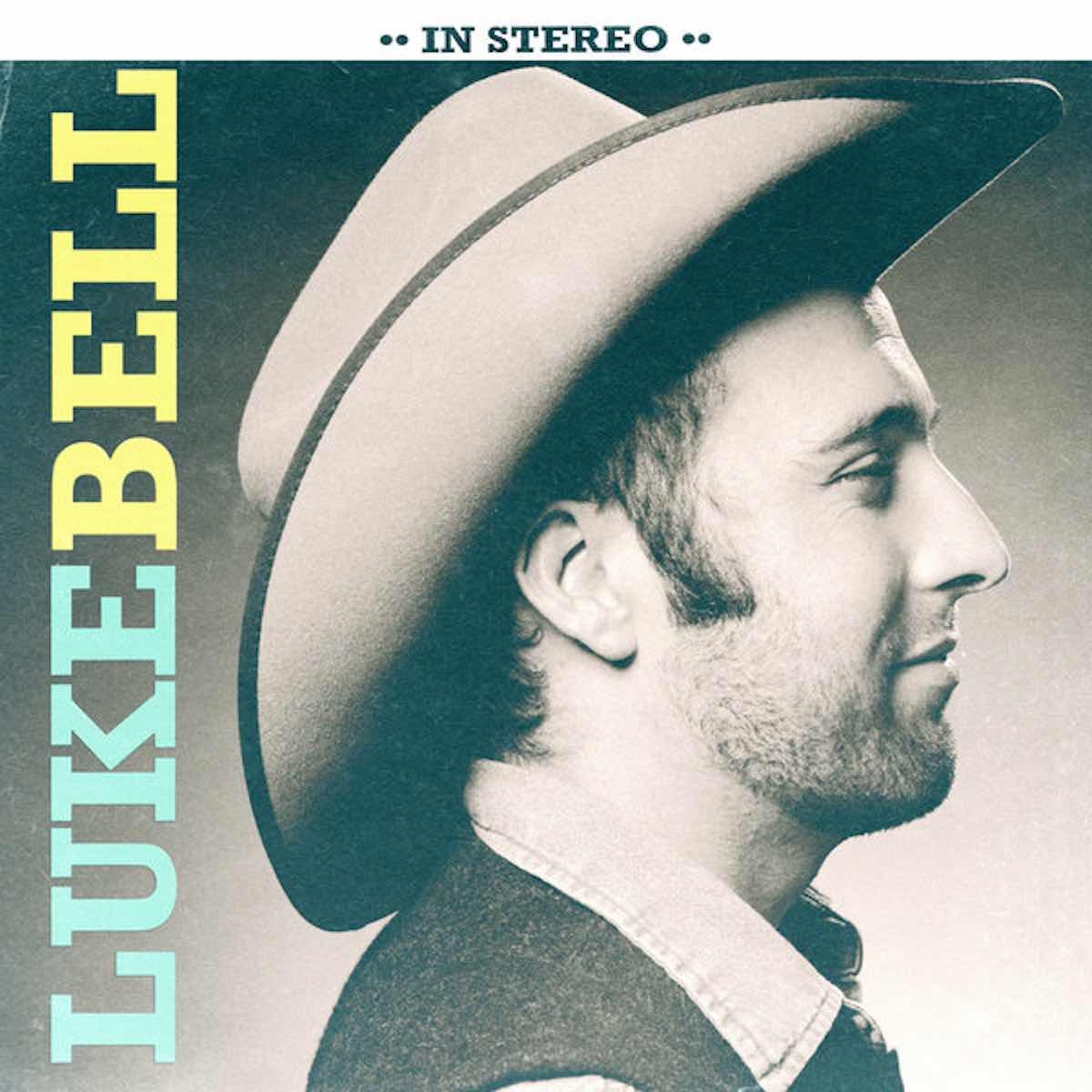 New Music Tuesday: Luke Bell, Luke Bell.
Excellent from songwriting to production. Two seconds after hitting play, not only did I instantly fall in love with the first track, "Sometimes," I felt like it had been a favorite for years. That's pretty much how this whole album plays.
Perusing the new country releases in Apple Music is typically an experiment in cringe-worthiness—for anyone who likes actual country music, that is. I think it was just after throwing up a little in my mouth while Kristyn read me the description to the new Jon Pardi record as we quickly skipped through all the tracks, when she said, "Luke Bell" and hit play.
This is how you make a honky tonk record.
The classic chord progressions make everything instantly familiar, the lyrics are tragic, heartwarming, and extremely clever. And that voice… Jesus. Familiarity, sure. Obvious comparisons could be made to Merle Haggard, Roger Miller, Chubby Checker, and even Pokey LaFarge, but he really has an ear-catching timbre to his baritone voice. It kind of makes one a little week in the knees, especially presented in the scratchy, mid-range 1960s production that it is.
All of this is well and good, but he has the songwriting chops to back it up. Like his voice, I would put most of these songs up there with some of the best of the aforementioned Merle, Miller, and even Jerry Reed.
Luke Bell is classic without the kitchie. This is serious honky tonk for serious honky tonk connoisseurs.
Buy Luke Bell.