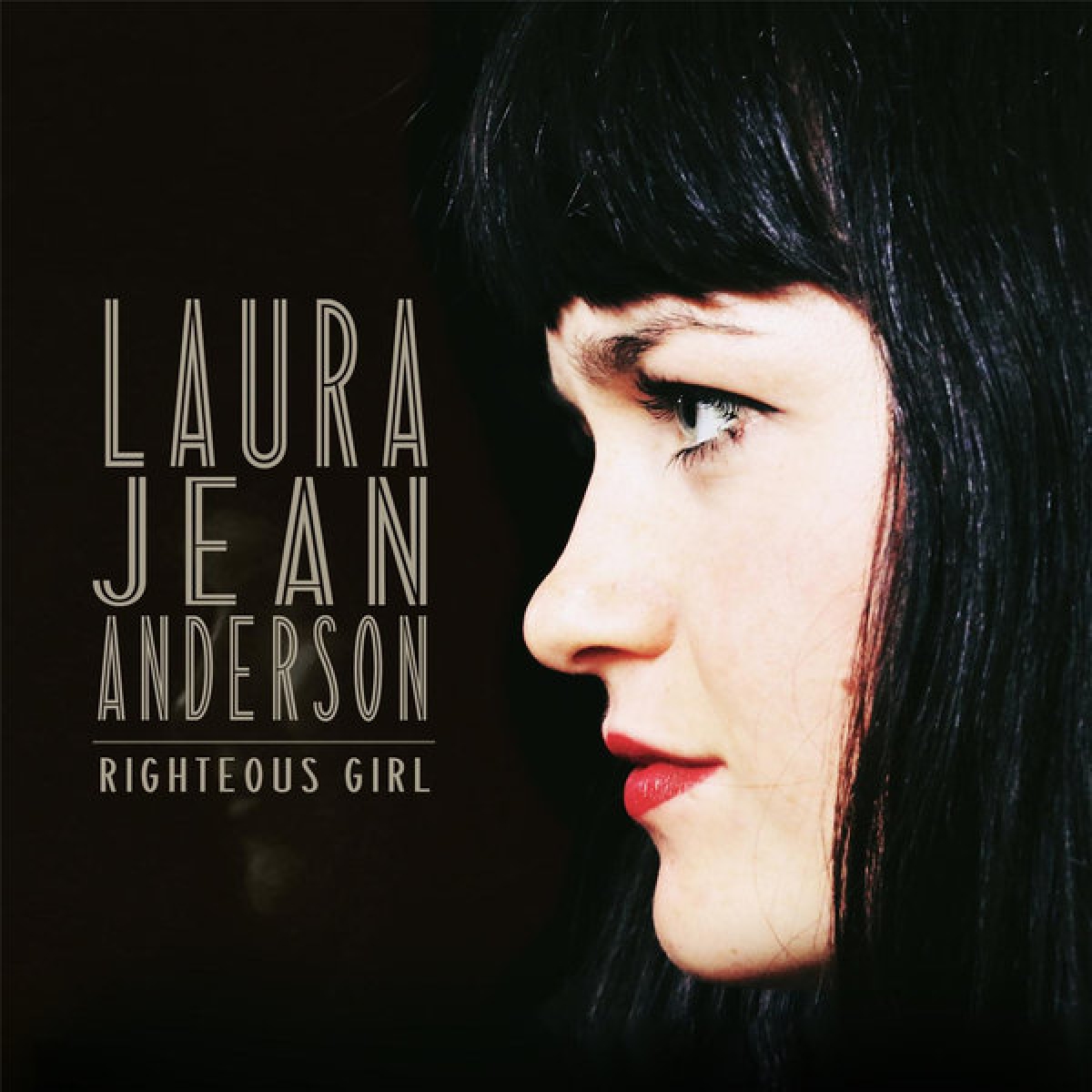 New Music Tuesday: Laura Jean Anderson, Righteous Girl
What if Neko Case joined the Alabama Shakes? Well, you might end up with something a little like this.
Laura Jean Anderson's four-song debut EP is sweet, catchy, and musically complex. It's almost a shame that it's an EP, but it's also kind of nice to keep wanting.
The release kicks of with "Take Me In," an easy going R&B tune with a laid back alt-country vocal melody, and a great, noodlie organ lick that permeates throughout. It's classic Americana and a great tune that starts off modest but really shows off Anderson's vocal skill.
It's the title track, "Righteous Girl," though that makes the biggest impression. The tune has a sneaky feel, punctuated by a huge, lumbering drum beat that continually threatens to slow down the tempo—somehow without actually slowing down the tempo. The tune is broken up by sleepy, dissonant choruses, only to build to a chaotic breakdown that suddenly drops out completely in the middle to take the song into a totally new direction.
If anything shows off a capable group of musicians, it's strong vocals and their ability to hold back as much as possible. This group is very creative, has impressively good taste, and with this EP has demonstrated they are certainly capable of great things.
I realize the featured artist here is Anderson, but the performances on this record are all equally great, I feel it's appropriate to credit them equally. And it simply goes without saying that Anderson is an extremely bad ass vocalist.
From production to performances, Righteous Girl is a great release and I highly recommend you give it a spin. I leave the other half of the EP to you from here.
Buy Righteous Girl
Need more? Check out her live performance of "Feels Right" on YouTube.