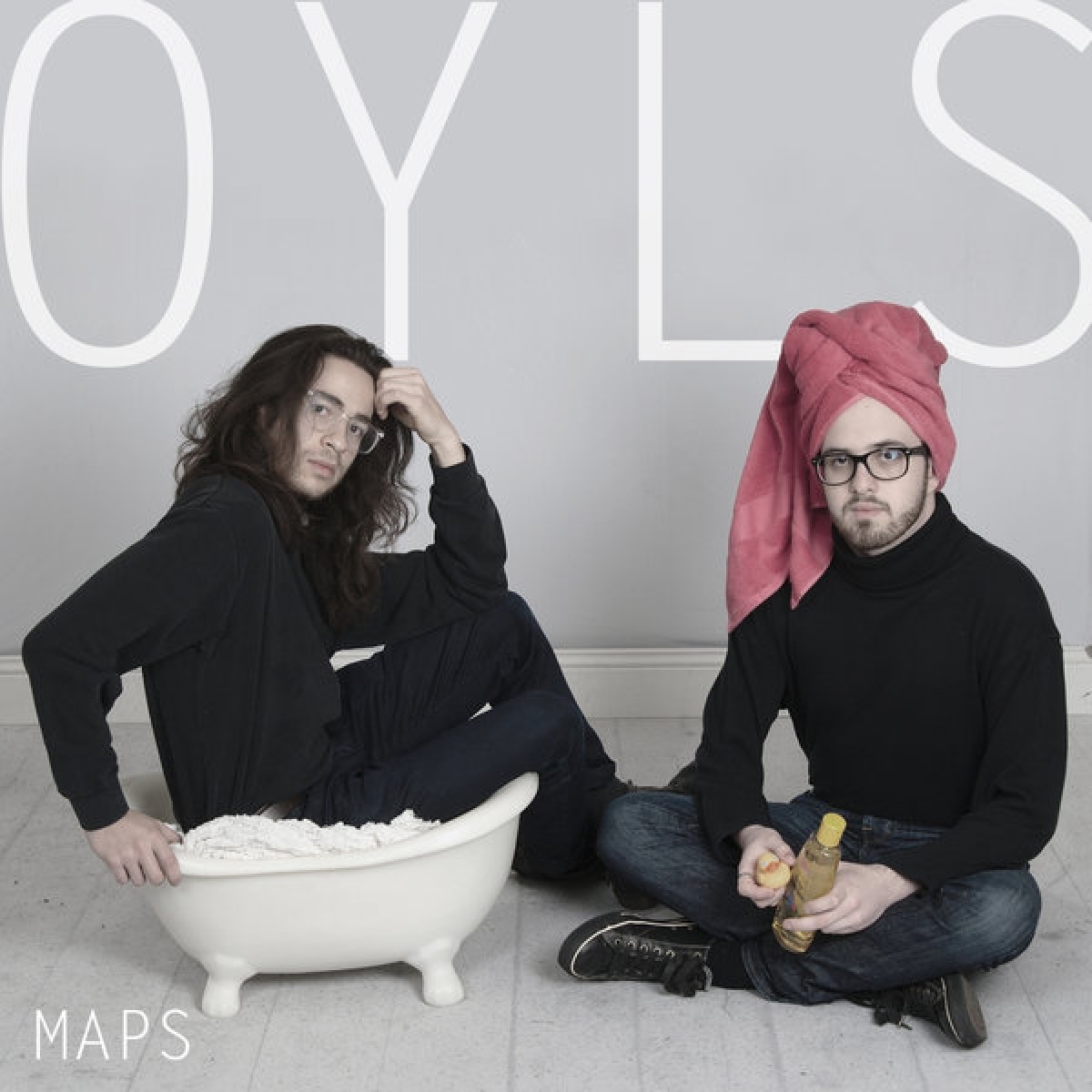 New Music Tuesday: OLYS, Maps
Every week I try to find something new and interesting that is also a bit outside my wheel house. (Obviously, some weeks are more of a struggle than others.) I was tipped of to OLYS new single last week, and found myself spinning it quite a bit. As wheelhouses go, this fits fairly snuggly outside of mine.
I don't like to discriminate against genres, but I have to admit electronic music and the whole concept of "singles" doesn't often jive with my chemistry. I don't want to be this way and the OLYS do help with this.
Maps is their latest single. I'm a sucker for falsetto, so this grabbed me right away. It's a catchy disco hook wrapped with weird inflections, awkward silences, and plenty of falsetto. Easy for someone like me to dig.
I'm not going to spend too much time talking about a single when you can just listen for yourself. I recommend adding Maps to a playlist and see how it fits in with your day. I think it will make it a little peppier.
Buy Maps