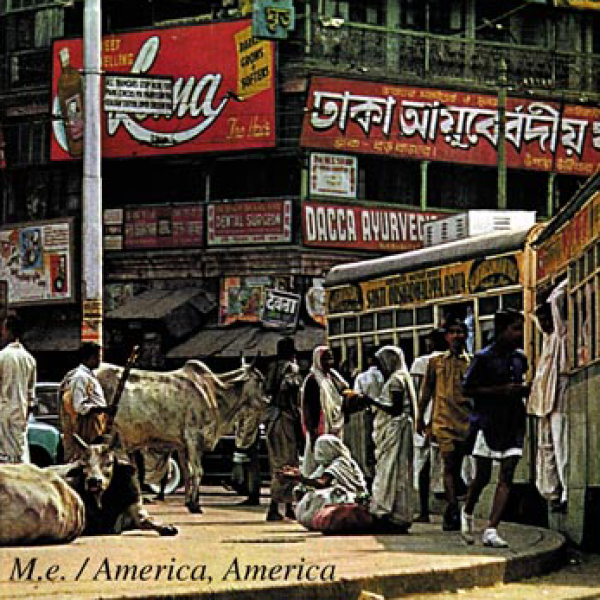 Track
Play
1.
Hi Miss America
2.
The Way You Are
3.
Dreaming
4.
Valerie
5.
Needs
I wrote and recored this EP in August of 2000 as part of my album-a-month project. It features an unusual electric Thai string instrument my friend S.britt brought back from a trip to Thailand.
I posted the first track of this EP years ago. I originally intended for this site to have an archive of all my solo music on it, and I'm just now getting around to it.
All of the songs recorded for my album-a-month series were written stream-of-conscience. The music was often recorded first take and I made up all the parts as I went; guitar, drums, bass, vocal melodies, etc. (that's why it's so damn sloppy and noisy).
Track listing:
Hi Miss America
The Way You Are
Dreaming
Valerie
Needs