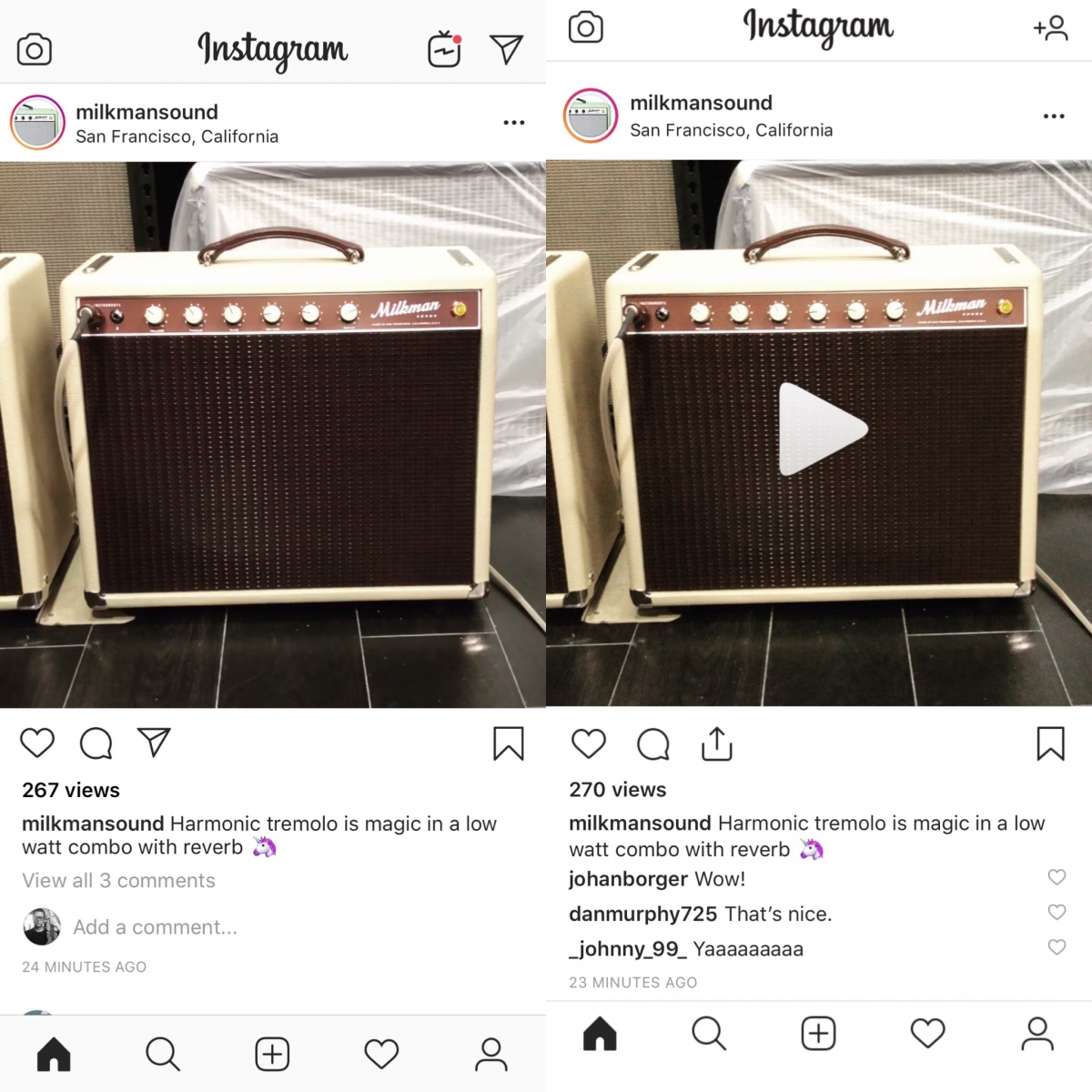 I was an early adopter of Instagram—well before the Facebook acquisition. For some unknown reason, I have never seen an ad or sponsored post in my feed. Until recently.
---
If you're wanting to jump right into an ad-free Instagram experience, my solution is to use an ad blocker, visit instagram.com in your browser, and add the site to your home screen. The experience is not much different from the app, provided you don't rely on direct messages or Instagram TV.
---
I assumed my ad-free feed was some sort of grandfathered-in perk. That didn't necessarily jive with other early adopters I know who do see sponsored posts in their feeds. I then thought it might be because my Instagram and Facebook accounts were never linked to each other. Whatever the reason, my ad-free privileges seem to have been revoked.
I've been enjoying a Facebook-free lifestyle for more than a year, and as such, have also been toying with the idea of deleting my Instagram account. Now that my ad-free experience is no more, I decided to delete the Instagram app from my phone to test the waters. It turns out that I do still like to check my feed from time to time, but instead of reinstalling the app, I simply use the website. It turns out, when added to your home screen, the website is practically indistinguishable from the app!
There are a few (awesome) exceptions:
No ads (or tracking) if you use an ad blocker
No Instagram TV
No direct messages
Videos don't auto play
All of these exceptions are huge bonuses for me. I've always found the disjointed video stories feature annoying, and Instagram TV even more so with its distracting icon badge in the upper corner. I also hate having to keep track of direct messages in so many apps on my phone. Maybe I'm just old, but text messages and email are plenty for me to keep track of.
There are some minor differences to get used to with the way the website behaves as well:
There is black bar at the top of the iPhones X screen
Back gestures don't work
No pull to refresh
It's a bit too aggressive with refreshing the home screen
The constant refreshing is probably the most annoying difference. It's just frustrating enough that it may drive me to delete my Instagram account, which is my ultimate goal. I realize that may not be yours. The other differences have easy work-arounds, and might be worthwhile trade-offs for being able to use a content blocker. I find it to be a much more pleasant experience than using the app.