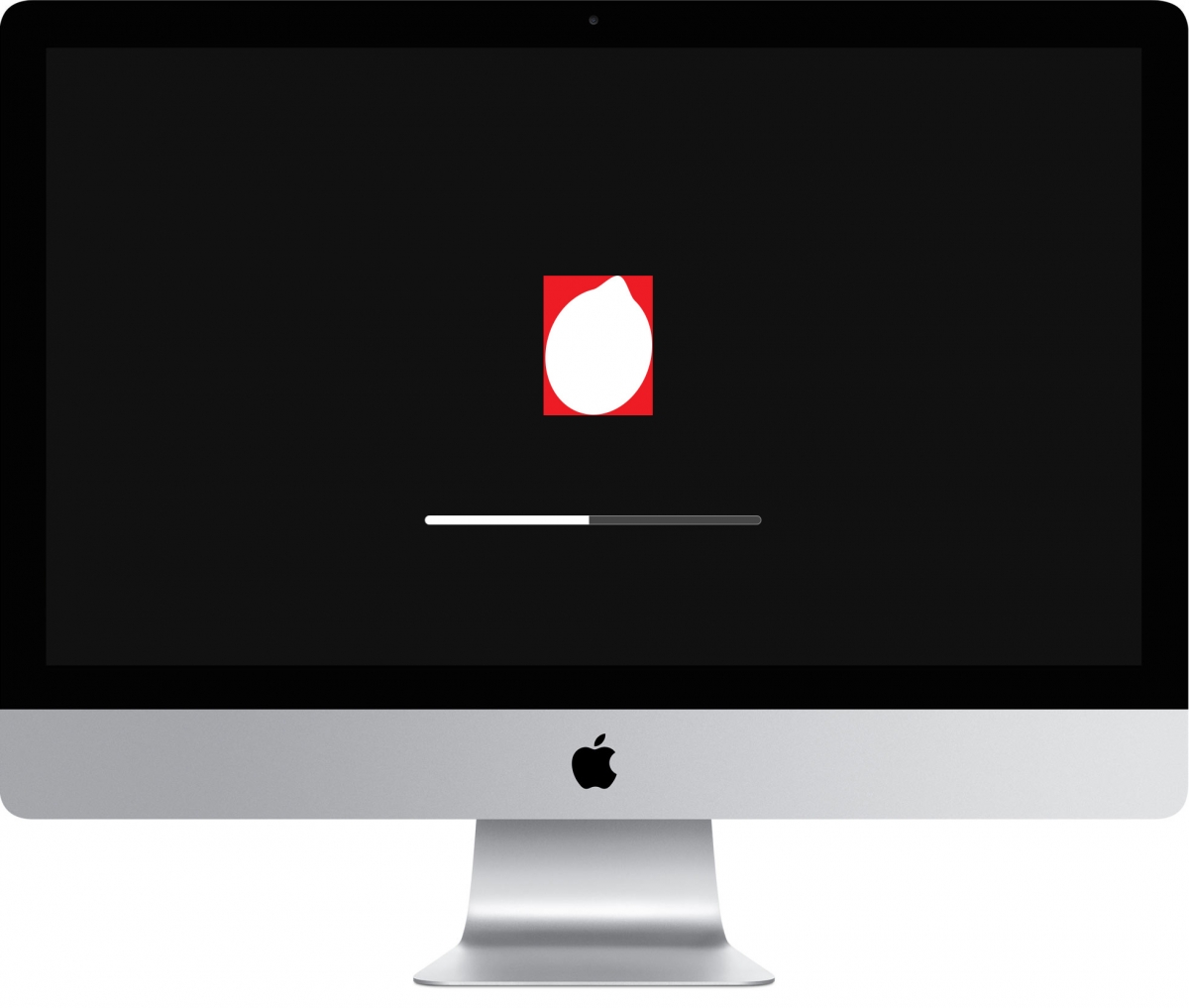 On July 30, 2016, I purchaed a 21.5ʺ iMac for my family on apple.com. Today—nearly three months later—they can finally use it. Every step of the way was a miserable series of unfortunate events.
On July 30, 2016, my wife and I drove to the Apple Store at the Galleria Mall in Roseville, CA. My intention was to replace our aging family iMac with a 21.5ʺ Retina model with a Fusion drive. I was disapointed to learn that Apple doesn't sell iMacs with Fusion drives in their retail stores. They only offer 5400-RPM spinning disk versions.
Yes, it is 2016, and Apple still sells computers with 5400 RPM SATA hard drives.
I placed the order for the iMac we wanted on my iPhone outside of the Apple Store. The estimated shipment date was between August 3–5. We went to have a drink before our hour-long drive home.
The iMac arrived on August 5th, the day I left for my annual, week-long cabin trip. The family would have to wait until I got back on August 10th before they could use their new computer.
On August 10th, I set up the new iMac, restored everyone's profiles and data from backup1. This took about 8 hours. The next day, everyone was finally happy to be playing with their new iMac.
After a few weeks, the machine started slowing down segnificantly—to the point where it was about as slow as our old, busted iMac. Then it stopped booting entirely. I booted from the recovery partition to find that the machine was not recongnizing the SSD portion of the Fusion drive. This is where the operating system is installed.
On September 22nd, I scheduled the first-avaiable Genius Bar appointment I could: September 27th at noon.
On September 27th, I cut out of work early to drive my wife and I to the Apple Store at Arden Fair Mall in Sacramento. The store was very busy, and I didn't get in to see a technition until about 12:45. They ran some diagnostics and determined that the SSD had failed. They sent it in for repair and my wife and I drove back home.
We received word that it was ready for pickup on October 1st, while I was performing at the Lambtown Bluegrass festival. Both days.
Kristyn was finally able to pick up the iMac on October 4th.
When she got it home, I updated the system software and restored everyone's profiles and data from backup. This took about 8 hours, so I let it run over night.
The next day, I restarted the iMac and was concerned when there was no startup chime. The machine seemed to just sit there doing nothing. After about 30 seconds, it came up to the login screen. I logged in and everything appeared to be fine.
A few days later, my daughter asked why the computer wouldn't turn on. I came in to check it out, and it appeared to be off. Then suddenly, the login screen appeared. I turned it off, zapped the PRAM, listened for two startup chimes (which I did hear) and let it boot up. There was no startup progress bar, but the machine did boot up to the login screen in about 40 seconds.
The next day, the same thing happened: no startup chime, no progress bar, and the login screen didn't appear for about 15 minutes. I booted from the recovery partition and ran a disk repair. The disk repair utility found and repaired a few problems with the disk.
Upon rebooting, I did hear a startup chime, and this time I did see the Apple logo and progress bar. However, the Apple logo had a bright red square around it, and the screen flickered off and on a few times.
The next day, October 11th, the same thing happened, so I made another appointment at the Genius Bar. The frist avaiable was at 1 p.m. on October 18th.
On October 18th, my wife drove the computer to the Apple store and they sent it off for repair again, citing a problem with the logic board.
One week later, she drove back out to the Apple Store to pick it up. I booted it up, heard the startup chime, saw the Apple logo with the red square around it, progress bar, a few screen flickers, and got to the set up screen. Then I created my profile and installed Dropbox and 1Password.
After poking around the system and finding everything to be working sufficiently, I created a profile for my wife and began copying her data over from backups. This took a few hours, so I let it run over night.
Almost three months and 250 miles later, everything seems to be running okay with light use. I will be installing the remaining software and migrating the kids data over tonight. I'm keeping my fingers crossed. They will be issued Chrome Books this year by their schools, so we may just return this lemon if it continues to act up.
---
Via drag-and-drop, not with Migration Assistant.↩