Letters From The Earth
I published a book by Mark Twain on the internet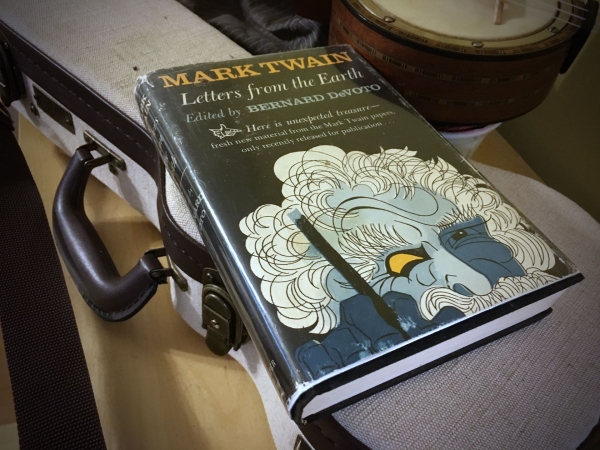 This work by Samuel Clemens was written in 1910, but was considered too controversial to publish at the time.
As it is in the public domain, there are quite a few e-book editions available online for low or no cost. I created this web based version because the canonical web copy is riddled with typos and poor typography. All of the e-books I have found are taken from this poor copy.
The open web is the perfect platform for free speech and the open exchange of ideas. The spirit of these blasphemous writings by Mark Twain are perfectly suited to this medium.
Read The Book
Letters from the Earth (https://letters.thebigreason.com)
Contribute to the Project
Project repository hosted on BitBucket